Not Honeybun

I LOVE this!!!!!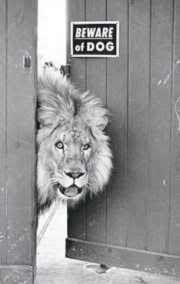 I will!!

A Few Self Portraits:

This is of me and my friend "CrimeScene",
she's the blonde to whom I am always at boob level with.


Self portrait drawn in the heat of my Circus Peanut frenzy days!

My face was

FANTAB-U-LOUS

!!!
Damn balloon flew blew in front of it in the last second!!!


Remember THIS one?? Pretend Plumber sex happy self portrait..
My childhood had ups and downs, I think everyone could say the same. Being "normal" is tough, I never excelled at this (stop laughing). Everyone in our life has an image of what we are "supposed" to turn into, what they expect us to "be". Their perceived character that should be portrayed flawlessly. You can stray from the core of yourself for a while, but you will always return back there in the end. People spend loads of money re-inventing themselves. Correcting the "flaws" so no one will point fingers at the social atrocity that is "imperfection" or "not normal".
These differences are wonderful and should be accepted as such.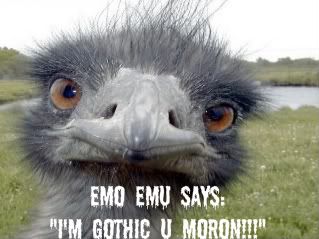 I have a wild streak (woohoooooo), I like the rock and roll edgy look, my kids called me "Emo" one day.
I said:
"Isn't that an Ostrich type, flightless bird? Why thank you, they have very nice legs!!"
Stereotypes and judgment start so young these days. It's sad.
Be
WHO
you are and you never have to remember who you
SAID
you were.
Now THIS is Honeybun

One Easter I was given a rabbit. It was a mini flop eared rabbit I named Honeybun. Honeybun could fit in the palm of my hand and was never supposed to grow bigger than a softball, however, he had other plans on what he would become ( I think he was a he??). He would not be what we told him he
SHOULD
be even though he was purchased and chosen specifically for those qualities. We wanted him to stay a miniature marshmallowy baby faced animal, I suspect he knew from day one that he would not.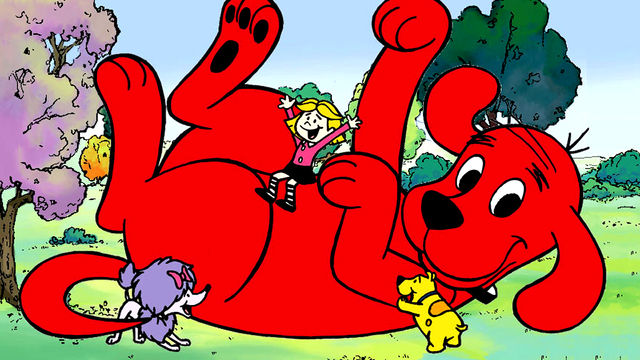 I am not sure if he was just given the wrong species identification or if he had pituitary gland issues, but Honeybun would be come the "Clifford the BIG red dog" of the bunny world. I loved him and he grew and grew. I was small, this "miniature rabbit", if held under his arms would hang there and be almost as tall as me.
His ears were longer than Stretch Armstrong's arms caught on a taffy pull machine.
There is SOMETHING wrong with this picture,
but I just can't put my finger on it.

And there was more to this rabbit. He was sweet, calm and smart, he did not poop out of his cage (which if you have ever had a rabbit, this is just bizarro). He would sit longways on my chest for hours letting me play with his ears. I could set him down in the house and he would stay by my side and do that standing on his hind legs thing to look around. I loved him.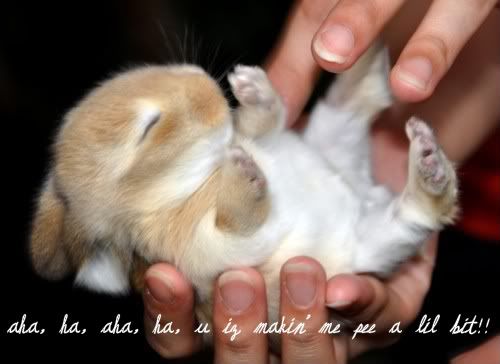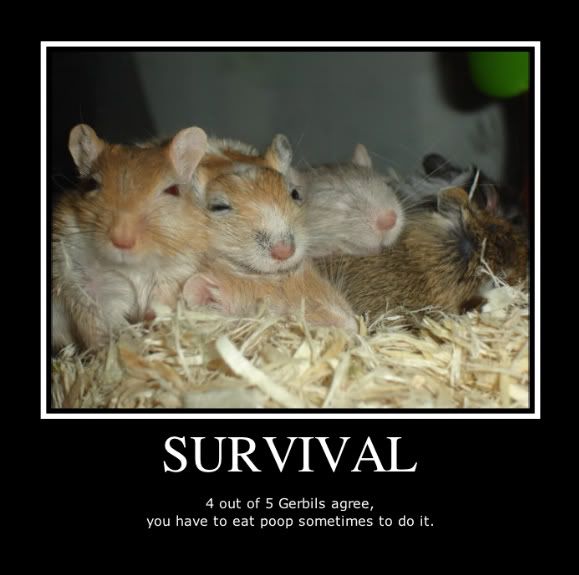 When I lost him I was heartbroken. There were replacement rabbits that pooped and pee'd on me. There were hamsters and guinea pigs that kept me up all night with their incessant scratching. There were silent fish that showed off by swimming on their backs a few days after I got them. There was the gerbil that bit me, then I saw him eat his own shat early on, so I did not even name it, it remained "It". There would never be another Honeybun. And he was always who he was supposed to be.
(cough, cough, I think there a lesson in this here post!)