Today's post is:
A happy post Filled with
:



SWIZZLY
SOUNDS
and
FANTASTICAL
SWIRLY
LIGHT EFFECTS!!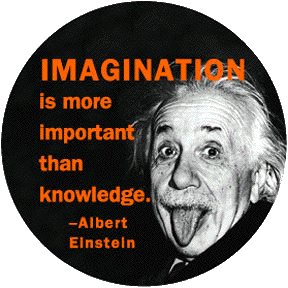 Please adjust your imagination properly as the happiness of this post will be coming out at you like:
3D
PINK HAIRED UNICORNS and POLKA DOTTED TUX WEARING HIPPOPOTAMUSES dancing the conga and blowing RAINBOW SPARKLED BUBBLES while kicking you in the face! (lightly
of course
,, because getting kicked in the face is not a happy thing and Hippo's are caring loving animals who would not enjoy such rash behavior.) Oh,, heck where was I? Oh YEA,,,I remember:
THIS IS A HAPPY POST!!!!!!!!!
Oh crap
...that's all I have!!!!
Turns out:
I'M
NOT
HAPPY TODAY!!!
(I think it was just gas)




Please enjoy this picture of HAPPY luncheon meat:

And also:

Please enjoy this video called "Yer Dumb"! My girls think it is soooo hilarious, they made me an offer. They felt that you (my blog family) had to see it!!! (and comment on it for them, to make their day) ...In return for me posting it here, they decided to slave over my precious blue painted wiggly toe-holders by rubbing my feet for 30 minutes each!!! ( I allowed the hour of foot rubbing *ONLY* because I am tirelessly angelic in supporting the happiness of my kid's and YOU!!! It was a selfless act of positive parental guidance!!! You're welcome!!!!)

PS: The creature in this video is called a Bunchie and is also dancing in 3D along with the the Unicorns and Hippos amidst the swizzly sounds and fantastical lighting effects of this wondrous post!



You liked it didn't you??? BECAUSE YER DUMB!!!