Endlessly running in circles, making no forward progress!

Please join me as I celebrate the randomosity of a brain depraved of oxygen at some point in it's crucial stages of development. Feel free to hold your breath until you experience a little brain damage and the things I write begin to make sense. That would be helpful and I would send you manufacturers coupons. But only for the things I don't buy or possibly the expired ones,never mind you can't have my coupons. And now back to:
The randomosity of a brain depraved of oxygen at some point in it's crucial stages of development. (already in progress)


Please keep your arms and legs inside the car at all times.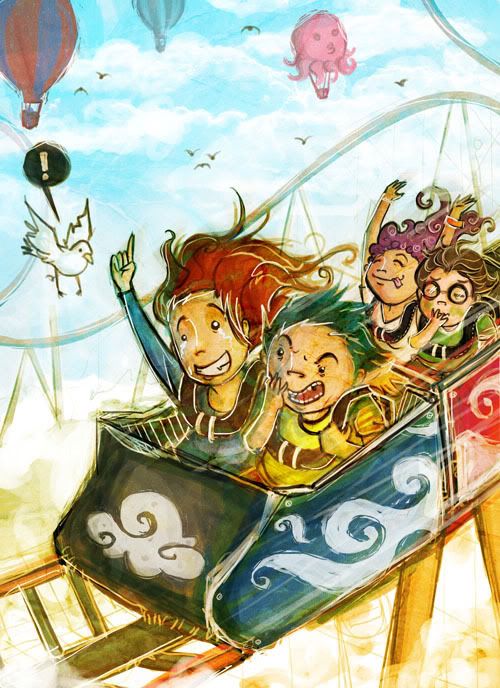 I would paint the ceiling in the hues of a perfectly cloud dotted blue sky, and the walls, a beautiful cascading of swollen Hydrangea flowers.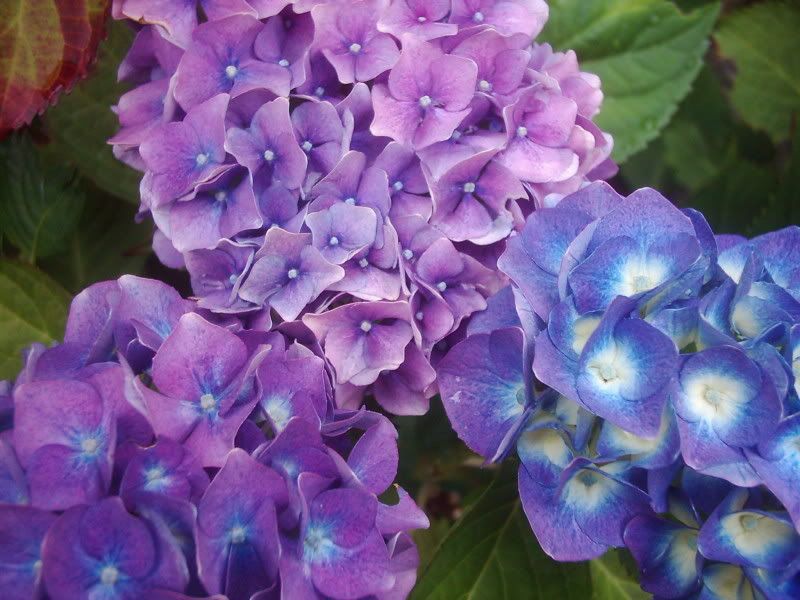 A Seductresses favorite flower
There will be a cotton candy machine that never stops swirling and twirling out pink and blue cotton candy clouds for you.

And a "Millions of Bubble's" bubble machine hangs
inconspicuously in the corner
so that we can jump into the happy arms of a million rainbow clad bubbles any time we would like.
There would be very few rules in the Trampoline Room


We would have a dress code

Women:

Women would be required to wear a white cotton eyelet dress complete with a billowy skirt, so that when she jumps, the skirt comes up and envelopes her in a cloud of cottony goodness.
(A minimal support bra is also mandatory as this is not a Maxim shoot ladies. I, of course, can clad myself in whatever I'd like because this is my Trampoline Room fantasy and I am wearing the tiara afterall).


Women would also be given a complimentary yummy candy necklace to wear and eat at their leisure.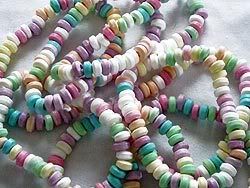 Men would be required to wear brief like undergarments and no shirt. Looking like David Beckham in his Calvin Klein's is of course:
(but WOULD elicit a response that would be very favorable)

But...
if you looked like this guy:



And did indeed talk nerdy to me....
...it would be OK too...
Although, I am not sure exactly why,,,
But ,, he does something to me......
And AGAIN,,, this is my Trampoline Fantasy..

So deal with it!



********************************
HEY GUESS WHAT???


The Trampoline Room
Has a special clause that states:
ARE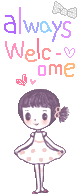 **Note: If David Beckham has reserved a private time slot with me then you will just have to wait, but, you ARE advised strongly not to listen to the sounds coming out of the trampoline room during said time slot as David Beckham really loves trampolines and sometimes we get very religious as we jump together.

The management of this fantasy
(herein known as: the girl wearing the tiara)
would like to announce that the Trampoline Room modification is now complete!!
The Trampoline Room is now
!!!
SOUNDPROOF !!!